Grassroots Leadership Academy
Build the leadership skills you need to advance opportunity for all.
In this program, you'll gain the knowledge and skills you need to advocate freedom and opportunity at the local, state, and federal levels of government.
Grassroots Leadership Academy's programs are designed to give you the knowledge and tools needed to help break barriers in your community.
Looking to sharpen your skills so you can become a better grassroots activist? Our 'Being the Best At…' series gives you expert tips and strategies you need to improve your ability to break barriers to opportunity in your community.
Our qualified grassroots trainers designed these programs, with more than 100 years of experience in activism, education, communication, and policy between them.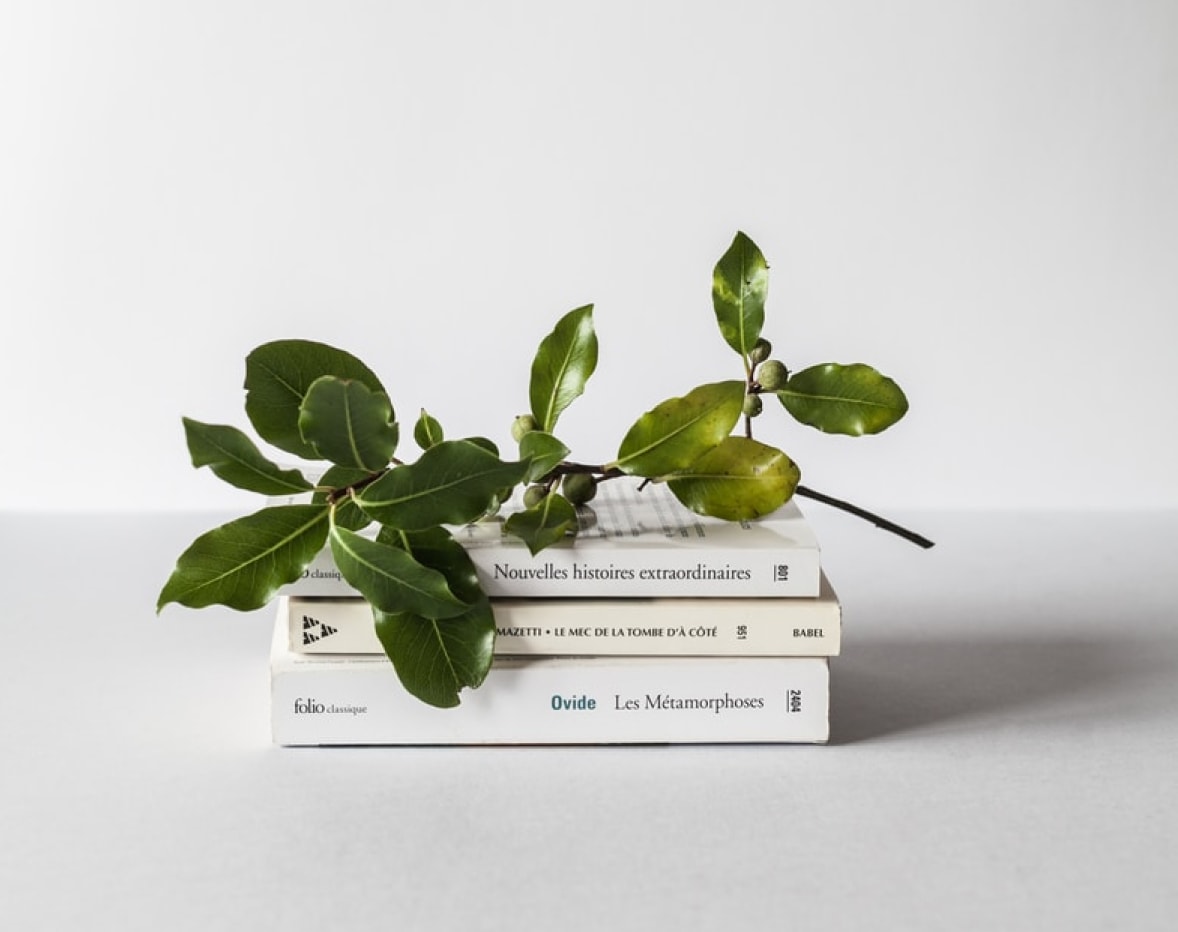 Upcoming "How to"
Program Series
You believe in bottom-up change and want to make a positive impact in your local community. We want to empower you to do just that. By the end of this 4-session, interactive, action oriented How to Run for School Board training you'll know: – How to organize a grassroots team – How to share your…
What motivates us to do what we do, is helping and working with people like you.